Made in Malaysia
Merry is a proud local ice cream manufacturer and has been on the Penang food scene since 2016
Fresh & Natural Ingredients
From farm to freezer, our flavors are made with the freshest ingredients sourced from nearby communities.
Strive to be unique
We incorporate local flavors and cultural aspects and created a series of unique flavored ice creams such as Salted Egg Oreo, Tau Fu Fah (Soy Custard), Kaya Toast, etc.
Halal Certified
We produce ice cream that ensures the features and quality of the products is according to the rules established by the Islamic Council.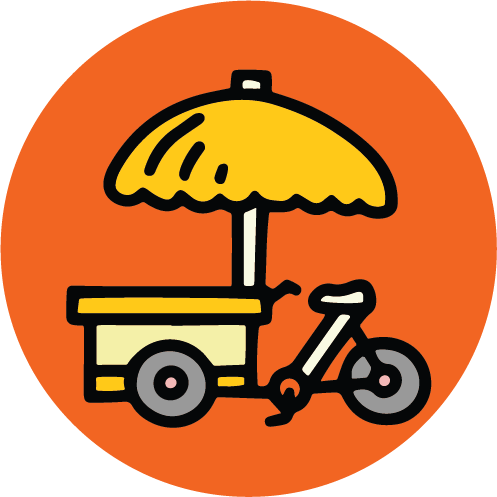 Assorted Services
We launch new retail point, provide ice cream catering for various events, online purchase and voucher gifting services.
OEM/white label solutions
We offer complete white label solutions that cover R&D, ingredient sourcing and procurement, laboratory testing, product certification, warehousing, and shipping